I recently read an article about projecting light to creatively light up a subject. So I thought I would give this ago.
I had limited time to try this but here are my first few attempts using different bottles. The first one was out of focus but was giving me some idea of what I could expect.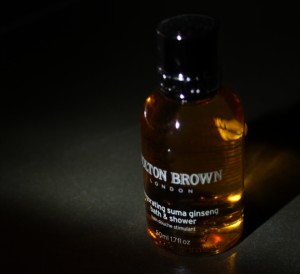 This one I tried a different angle, and a different bottle.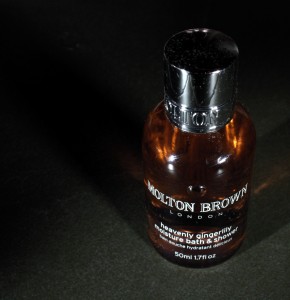 There were many other shots which don't work but I am fairly happy with this one. Due to where I was taking these photos (En-Suite) the angle had to be this way but next time I plan on attempting this head on and with other objects 😉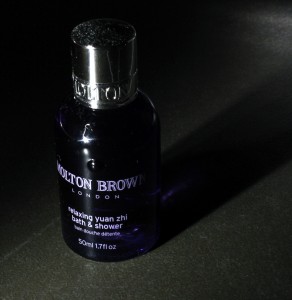 This one will be my day 25/365 from my mostly365.com participation.