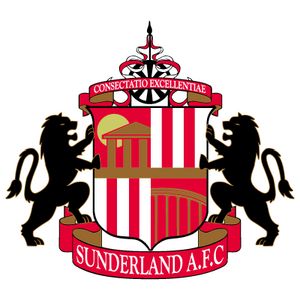 Yesterdays important win over Blackburn means 6 points out of 9.
Cana, Cattermole once again impressed me immensely. Then again, we do tend to like footballers willing to "get in" there and make some hard tackles and that was that these two did. Something we have been missing for a long time.
We struggled terribly with the height of the Blackburn players though, the number of corners and long throws they had throughout the game were, for the majority of the time, troublesome to say the least.
Kenwyne's first goal was well taken with an excellent assist by Steed and I reckon a smaller player would probably not have managed to get the ball and his second was a powerful header by a great cross by Cattermole 😀
It was quite a messy win and a fortunate one, but at the end of the day it's all about the points on the board.